專業團隊
Henry Harrius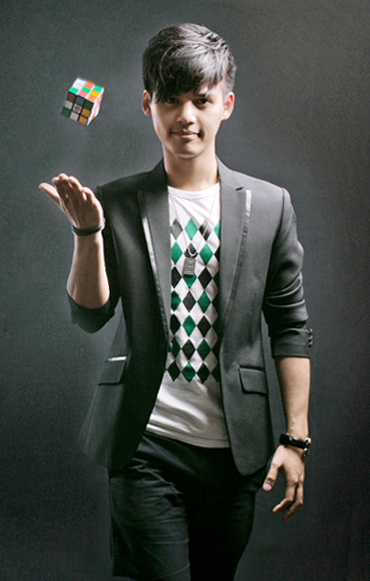 Henry was born in New Zealand but brought up and educated in Hong Kong. Magic has become a major part of his life ever since his first encounter with the art when he is 7 years old. He was inspired and trained at a very young age by prestigious magician Antonio Almeida.

In September 2013 Henry was awarded Championship for his outstanding performance in the Hong Kong Close-up Magic Open Contest. In October, he continued to outshine prominent magicians from Japan, Korea, China and so on and acquired another Championship in the Asia Magic Association Close-up Magic Contest.

Performing on different occasions and on television programmes, like the Street Sorcerers 街頭魔法王 (TVB), has also helped to bring his beloved art to a wide and varied audience.

With more than 16 years' of solid experience in magic practice and performance Henry has fulfilled his childhood dream and is now a seasoned and professional magician well-acclaimed for his uniqueness and originality.