OUR TEAM
Cuz Ngan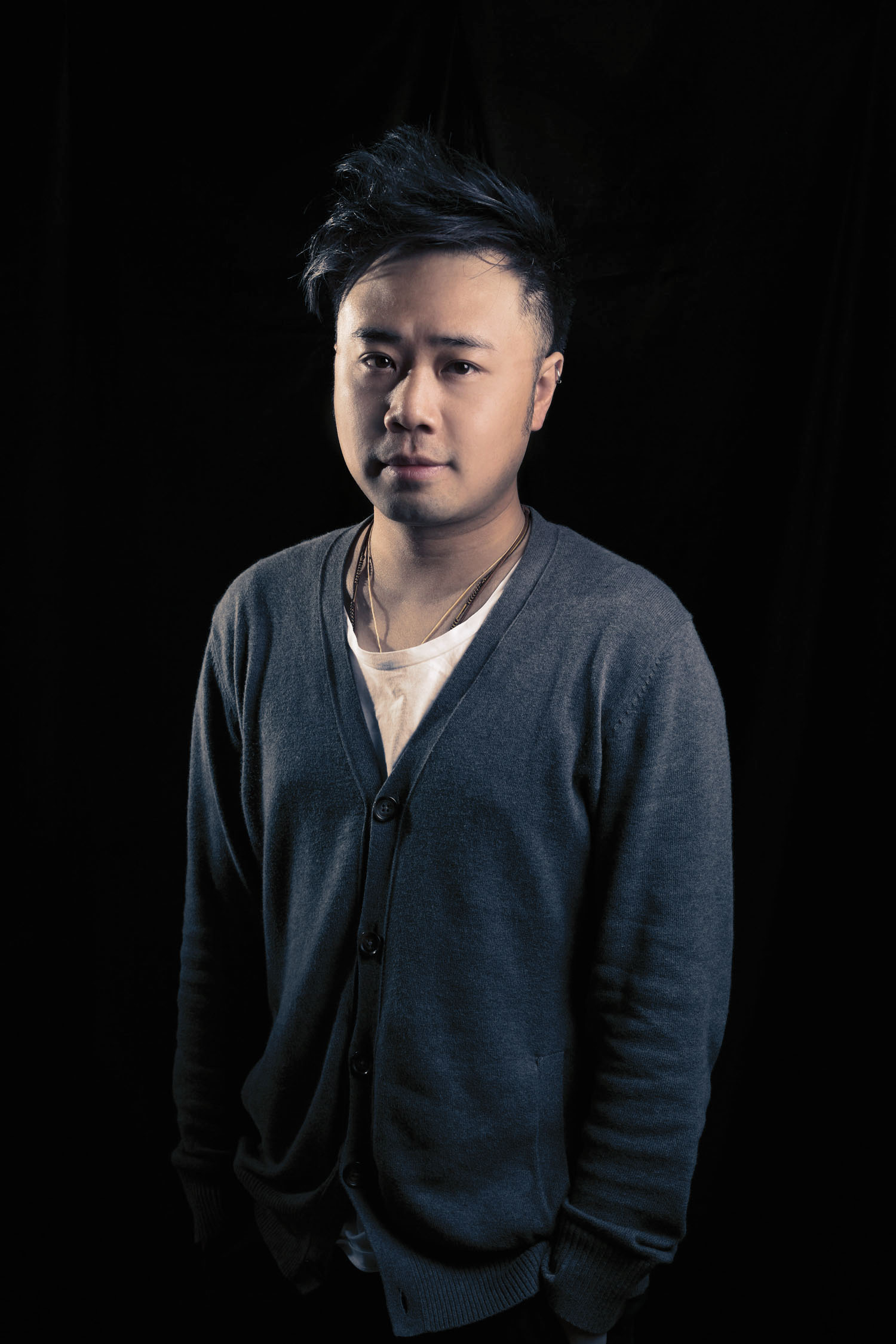 As a musician, emcee and wedding planner, I am considered to be talented and so familiar in the event industry. My experiences are countless as I planned over 500+ local and destination weddings.

Tea ceremony, betrothal gift presentation, hair combing ceremony & installation of the bridal bed is just a sample of Chinese ancient practices that have been carried through generations. I am familiar with all these and may even surprise you more with my knowledge!

Apart from wedding planning, my company offers numerous professional emcee services. Themes, styles, lightning, decorations & live music are also part of my specialties. You need a copy of your wedding? No problem, I got that covered too-video recording, editing & music composing. Based on different client requests, I am able to align with their requests. Using my funny personality, I can lighten up the atmosphere and give the guests a night to remember.